Your website's metadata is crucial to search engines and to customers being able to discover your information and in order to use it to research or make a purchase.
Here is an example of how metadata is displayed in a Google search: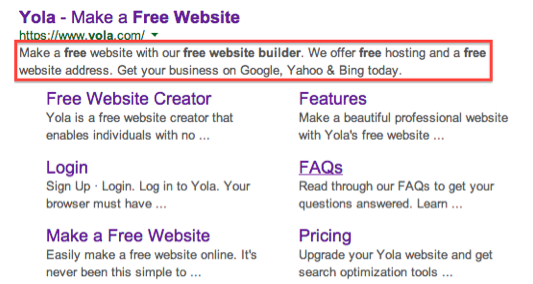 Here is an example of metadata being rendered below the image in a Facebook post: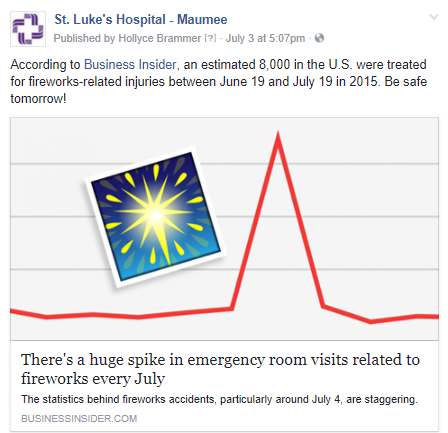 As of July 17, 2017, you will no longer be able to edit and modify the metadata that appears in these link preview texts. Why? With false or unsubstantiated news and other deceptive advertising being delivered on social media lately, this is Facebook's latest effort to help combat misrepresented content.
Earlier in 2017 at Facebook's F8 summit, an important change to their Graph API was announced. Graph API v. 2.9 now includes a 90-day depreciation of the ability to edit previews attached to linked posts.
Facebook users will see that it is no longer possible to customize the image, title or meta description of a link preview on Facebook posts or group posts. How your content or landing page is described by your metadata is exactly how it will be rendered on Facebook. Note: Facebook business pages will not be affected by this until a later date.
Why is this important for brands?
This shift puts the responsibility back on the brands to make sure their metadata for each website page and blog post accurately describes their content. Meaning, when Facebook users share a brands content, the link preview should automatically be correct, compelling and a good representation of their brand and the content they are publishing.
For brands who rely on being able to override link preview metadata to customize how content appears to specific audiences, you will still be unique enough to control how links appear on Facebook using Open Graphs meta tags. Facebook is working on a solution for this.
As a best practice for all brands, the meta description on all new content you create should be accurate while still being able to stand out. Also, to review the meta descriptions on your previous content to confirm it is appropriately reflecting the content it is representing.
Connect Thread Marketing Group today to see how we can help ensure your website and its metadata is the best it can be.