Twitter and Google struck a deal in February to put real-time tweets back into Google's search index after going without them for a few years.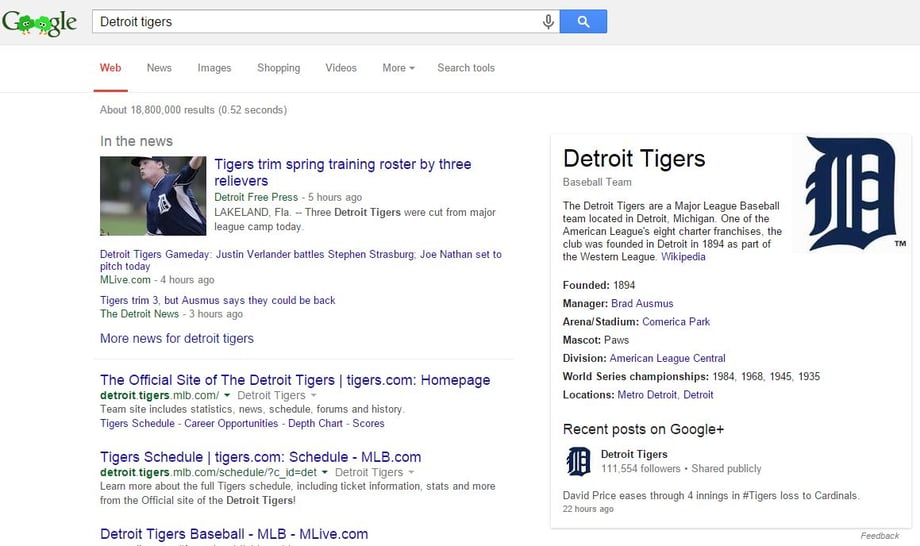 Thread Marketing's Point of View
This is a good deal for brands with consistent and swift customer service. Real time searches should show a vibrant, engaged brand to their customers.
Research found that Twitter accounts with larger follower counts got more tweets indexed.
Google may only index less than 10% of tweets, leaving about 90% completely left out of the search engine so the results are by no means comprehensive.
More value is placed on authoritative accounts. Is your brand "official" or a verified account? That will help.
Images and/or hashtags seem to increase a tweet's chances of getting indexed.
Links from third-party sites also appear to have a significant impact.
More news sources
Find the news story and more detail in TechCrunch and Mashable.
Overall, if your brand is doing most of these things correct then you are prepared for the Google-Twitter marriage.
Kevin Cesarz is Thread Marketing's Director of Social Engagement.