We are pleased to announce the addition of Kevin P. Mullan, Vice President, New Business Development to the Thread team.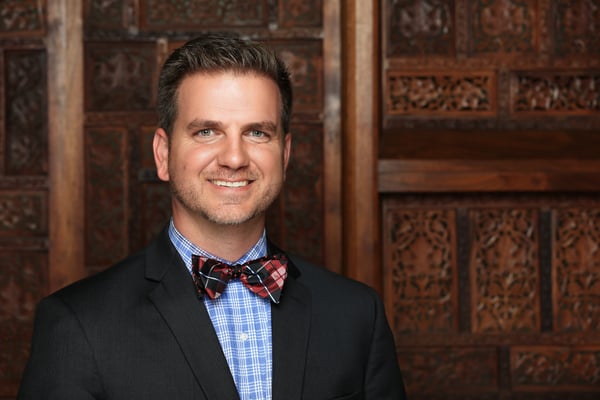 Kevin may have one of the most recognized voices in Northwest Ohio, having served as public address announcer for the Toledo Mud Hens and University of Toledo Rockets, but it's his track record of making connections with others that has driven him to Thread. In his new role, Kevin will connect Thread's experience and expertise with non-profits, healthcare and behavioral health organizations and education communities to other similar businesses striving to make a difference in this world by helping people make life's decisions, not just purchase decisions.
Kevin's connection with the non-profit and education communities started over a decade ago. He worked alongside The United Way and Toledo Community Foundation in the launch of the Center for Nonprofit Resources. Most recently, Kevin's work as Vice President of Advancement at Cardinal Stritch Catholic High School & Academy, helped with double digit growth in alumni engagement and the largest growth in student enrollment in over a decade.
A Toledo native, Kevin received his B.S. in Mass Communications from Miami University and is a 2009 graduate of Leadership Toledo. He currently serves as the board president for Partners in Education, a member of the Board of Directors for the Rotary Club of Toledo, and board president of the Eastern Maumee Bay Chamber of Commerce.