Plus 5 Free Tools to Get You Started
A marketing technology (or "martech") stack is no longer optional for mid-sized companies. In fact, for most companies, it's not a matter of choosing if it's a good idea to use technology to market your brand. Instead, it's a matter of choosing which pieces of marketing technology to incorporate in order to get you the best lead generation and business results.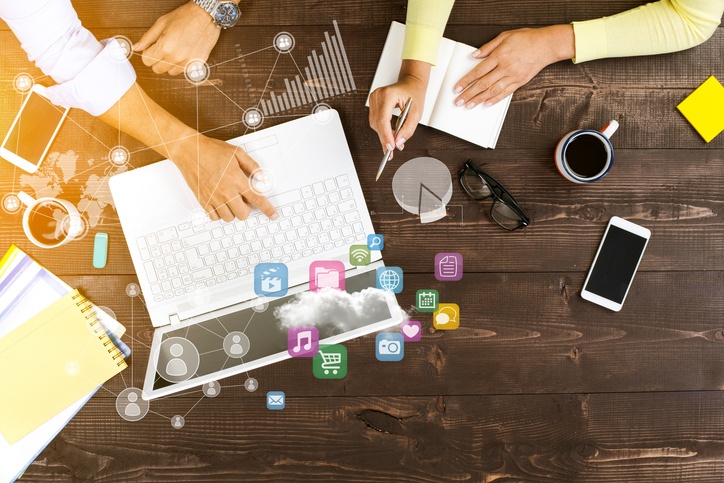 The marketing technology landscape is complicated, period. From ecommerce tools to A/B testing to social media to live chat to heat mapping to ABM software, martech solutions exist today for nearly every facet of marketing that you can imagine.
So, let's start with the basics and simplify the landscape a bit. Below are five essential elements that make up a basic marketing tech stack, plus five free tools to help you get started leveraging technology for better marketing results.