Today the business environment is ever-changing, and the use of digital marketing is leaving traditional marketing in its wake, for good reason. Business operations today are more complex. Companies are challenged to understand and utilize a myriad of channels while attempting to retain existing customers and also connect with potential new customers every single day.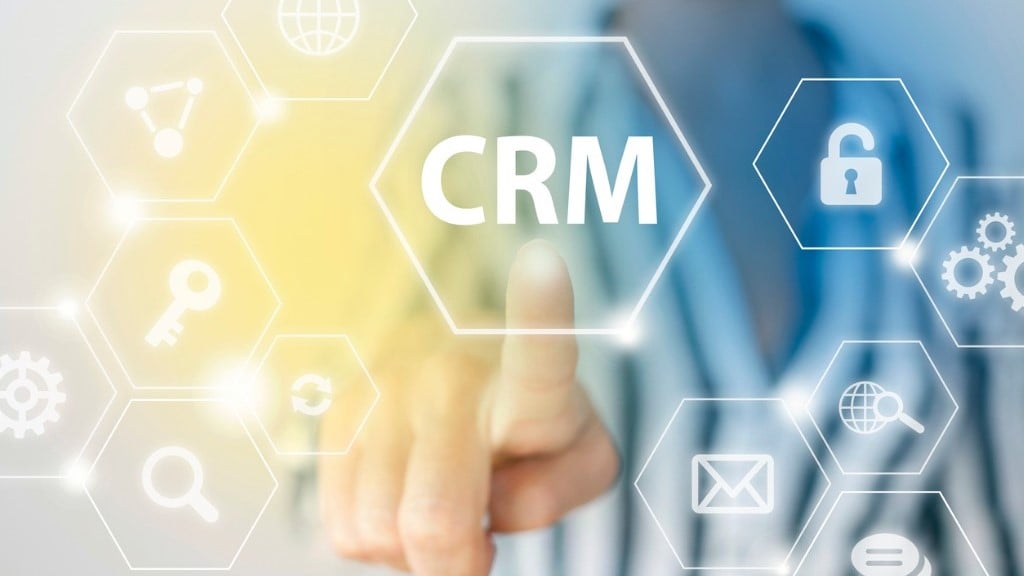 With small and medium sized businesses making up the backbone of U.S. business, there are a couple of things to note:
There are around 29 million businesses with fewer than 500 employees in the U.S., representing 99.7% of all U.S. businesses and almost half of total private sector employment.
According to hostingfacts.com there are approximately 1.94 billion websites in the world.
AND all of these websites are typically the first impression that many companies and brands make on potential and current customers. We know there is a ton of value in the data and information we can capture online. We just need to know the best ways to utilize it.
The current digital marketplace has a substantial number of tactical tools for anyone to acquire and start utilizing. But bigger issues for companies when attempting to utilize these tools are organizational alignment (making it work for everyone), efficiency (manual vs automation and responsiveness) and learning curve (things change daily and we need to keep up).
This is where Customer Relationship Management (CRM) software can help your business succeed. If you have not explored the benefits of CRM software, you're not too late. You can still realize immense benefits by jumping on the CRM bandwagon now.
The popularity of cloud-based systems and mobile software is increasing daily and CRM companies are continuing to enhance their programs to keep pace with the business environment. Most CRM companies are offering both solutions and are enjoying greater acceptability by their clients. There are hundreds of CRM programs available, but year after year we see the same 10 players consistently at the top.
At Thread Marketing Group, we chose to connect with one of those at the top. Thread is a certified HubSpot Agency Partner.
As a HubSpot Agency, we work with our clients to implement marketing campaigns through their HubSpot portal, helping them meet and exceed goals and KPI's. HubSpot offers a full stack of software for marketing, sales, and customer service, with a completely free CRM at its core. They're powerful alone — but even better when used together.
In addition to using with our clients, we also use it to market our agency. We recognize the importance of curating and communicating with our current clients, sharing news and important industry insights, while also sharing similar information with prospective partners.
Not sure if a CRM systems is right for your organization? Here are a few questions many businesses are asking their sales and marketing teams that can be helped with CRM software:
How do I get my brand message out into the marketplace and connect in the most cost-effective way possible?
How do I bridge our sales and marketing teams?
Is there a better way to manage the sales pipeline?
Can I view metrics to determine ROI?
Can I provide a simple tool to get acceptance from our representatives to use?
If companies are looking to grow, digital transformation is required and will take a commitment of manpower and resources. One of the most efficient and cost effective ways can be a CRM solution. Interested in an objective review of HubSpot? You can check out an article here: HubSpot CRM Review 2019: A Super Honest Look at the Pros, Cons, & Sales Tools
If you have questions on how to expand your company's digital marketing presence, or about the HubSpot CRM platform, please reach out to us. Thread Marketing Group would love to connect.