All Customer Relationship Management Systems (CRMs) are not created equal. You need to seek out one that is the right fit for your organization. In Joe Sharp's blog post last week, "Marketing your Business with CRM Software" we shared reasons that Thread chose HubSpot as our CRM. But every organization needs to find a CRM that provides you with the tools you desire but is not overwhelming to learn and use. The highest-rated CRM system is of no use if no one wants to use it.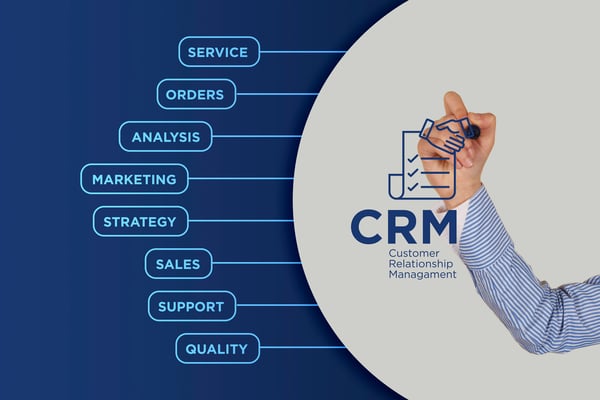 As mentioned, Thread is a HupSpot partner agency. We see the importance of not only helping our clients with marketing automation and inbound strategies but using it for our own business opportunities as well. HubSpot was the right fit for us and we would encourage you to take a look at it if you are considering a CRM tool.
To help you evaluate some of the top options, we thought you might find the following article helpful "How to Choose a CRM that Employees will Actually Use by Ciaren Diante.
Or if you'd like our opinion on what might work best for you and your organization, just connect.