As the Coronavirus pandemic continues to cause shifts in many industries, healthcare is one that is in the center of it all. Hospitals are extremely overcrowded, and primary care has taken a hit. Annual check-ups and elective surgeries are being rescheduled, and many offices have changed hours or even lost personnel. Outcomes can be detrimental if these trends continue, especially for high-need patients.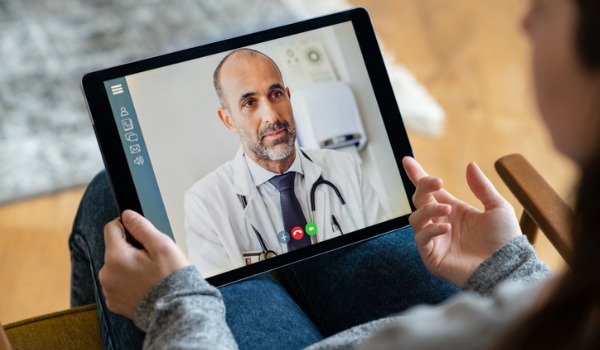 But healthcare is essential for everyone, so many primary healthcare providers have turned to virtual care. Telehealth was originally formed to provide wider access to healthcare for populations in mostly rural areas. Now, in the midst of COVID-19, virtual care is a viable and effective way for all patients to receive primary care. This type of service is setting a new precedent of communication between doctor and patient. By simply logging onto the website and selecting a timeslot, you can be connected to your doctor in your own home.
Virtual healthcare may continue to rise in popularity, even after the pandemic has ended. Studies have shown that virtual visits can be more cost effective for patients and improve chronic disease management. In the age of social distancing, speaking to a physician online can provide peace of mind and ease the burden of finding a time to physically go int the office.
The key to creating a successful telehealth sector is ensuring that customers are aware of the type of care they can receive online as well as having a straightforward website. Having a strong online presence can bring peace of mind to your customers, especially in these trying times. Additionally, email and text message channels can ensure that patients know about telehealth services. On your website, it can also be helpful to have links to social media pages that have up-to-date announcements.
Piedmont Urgent Care has a great website to schedule virtual visits and provide helpful information about their online care. Including frequently asked questions about payment and symptoms can also help patients build trust in your company. Below is an example of an advertisement from Baylor Scott & White containing information about virtual care through video calls, phone calls, or text.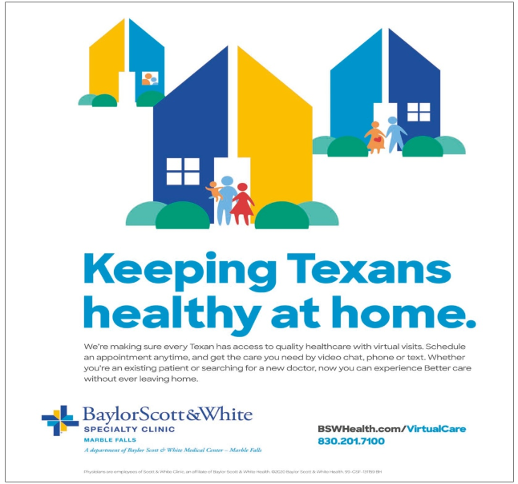 Are you ready to learn how Thread Marketing Group can aid in your successful telehealth campaign? Connect with us.