10-second video vs. the traditional 30-second video; which one is more successful in today's digital landscape? Well, it depends on the generation.
In a new study conducted by IAB in partnership with Millward Brown, it was found that millennials favor 10-second mobile video ads. Alternatively, the traditional 30-second video ad did better with the older generations between 35 and 54 years of age.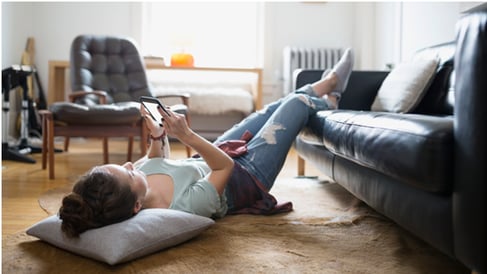 This also depends on the type of message you are conveying within the video ads. If you are relaying more complex information, the traditional 30-second spots were more favorable for all generations, especially when being viewed on a tablet.
The tolerance level for video ads also varies by age and device. Nearly half of millennials said there were too many ads on their smartphones while only 43 percent of those between 35 and 52 said the same. For tablets, 36 percent of the younger demographic felt they saw too many, compared with only 25 percent of the older crowd.
The study also found that ads viewed on a tablet were more likely to have user interaction such as talk to others about it or visit the company's social media page or website than when viewing the same ad on a smartphone.
Based on the study's findings, IAB said marketers should develop video ads with smaller screens in mind, with shorter ads for smartphones and longer ads for larger screens like tablets. Ads geared at the millennial generation should be well targeted, relevant and enjoyable, according to IAB. You can read more about this study on Adweek.