As I have watched this crisis unfold, I have been keeping a keen eye on the messaging that has been being pushed out though ads, social posts, and marketing emails (occupational hazard). Watching to see what brands have been quick to respond and which have not.
Some of the quickest to respond have been restaurants and automotive manufacturers. Restaurants promoting their drive through and curbside pick-up and automotive manufacturers touting low or no interest rate loans, deferred payments, and online shopping.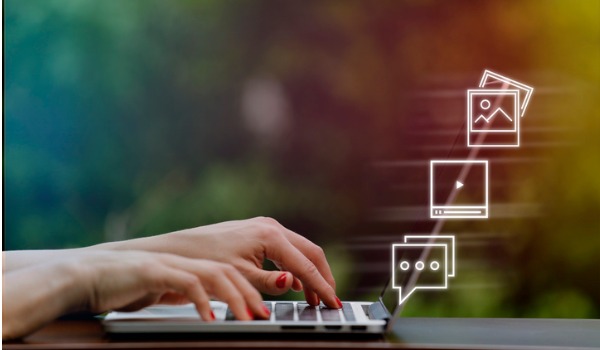 So it leads me to ask these questions:
Have you modified your business model to allow you to continue serving customers during stay-at-home restrictions?

Have you developed new products or services that will benefit people who may be struggling or to help in the fight against the virus (ie) deferred loan payments, switched from producing alcoholic beverages to producing hand sanitizer?
Now is the time to modify or create new content that lets people know that you are in touch with this crisis or that these new options exist. Though we may be dealing with the current situation longer than any of us want, time is of the essence. There is a short window to get out there with your message especially if you want to position yourself as one of the leaders. Ignoring the events happening today and just running "business-as-usual" ads almost feels disrespectful to some. Telling me to travel and enjoy time with family feels a little like a slap in the face. Make sure that your ads have been adjusted during this time.
If you are not in a position to modify your business model or need to communicate time-sensitive offers, you will want to take an audit of all of your messaging to make sure that it makes sense and is relevant now. This will require reviewing not only ads and social posts but automated emails as well. Marketing automation is a powerful tool, as it allows you to schedule communications well in advance of when they will be sent, but you will need to make sure the messages are still on point. Double check to ensure nothing comes off as insensitive or directs people to take an action that they aren't currently allowed to do. The worst thing you can do is have your audience thinking that you do not have a grasp of what is going on in the world.
I will say that at least 50% of the spots I see are fine as they are. If some of these brands tried to modify their message to speak to the current state it would seem forced. Think Cheetos trying to tell me that their manufacturing process has been streamlined to reduce human contact. I never assumed they were hand baked.
Though it is often lost during times of crisis, commonsense will always be your best guide. Just remember to answer these simple questions:
Is your message staying true to your brand?

Is your message sensitive to the current situation?

Does your message communicate clearly?

Can your audience take the call-to-action you are promoting?
In today's environment, it's a lot easier than you might think to make edits and adjustments, even create new ads if necessary. There are a lot more options than you think, and of course we're here to help if needed.