If you want to generate more leads from your marketing and sales efforts, your website is the perfect place to start. A website is a brand's most valuable sales and marketing asset, yet so few marketers truly leverage its lead generation potential.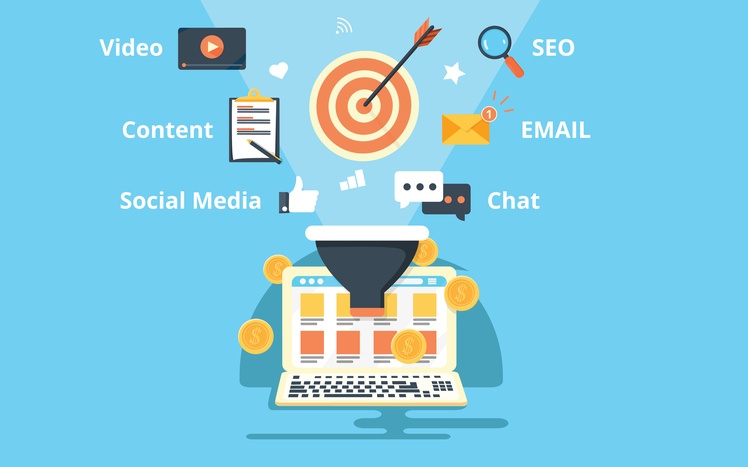 Many marketers find themselves overwhelmed and unsure where to start. The good news is that transforming your website into a lead generation powerhouse usually doesn't require a total overhaul or rebuild, which can drain substantial time and resources. Rather, most websites really only need a series of strategic tweaks in order to successfully transition from a stale online brochure to a repeatable and scalable lead generation machine.
Here are seven secrets to get started transforming your website into a lead generation machine.